I know, I know cleaning yuck-o, not fun, but I have bunnies everywhere and I am not talking about Easter bunnies.  DUST bunnies under my desk, in the hall, the mudroom, and under the guest room bed. I need to clean!!! 
 Spring + Cleaning just go together and when combined doesn't just mean cleaning.  Spring Cleaning is also about purging, organizing, and feeling re-freshed when you are all done.  I know I need to do it, but I need motivation to get me into "cleaning" mode and figured if I enlightened some of my senses I may just get excited, going.  Let's start with sight.  I need some new supplies and found some at my local Dollar Store.  Black bucket with rope handle, 2 microfiber cloths,  green microfiber duster, Spic and Span, and a scrub brush all in delicious spring time – motivate me colors!  Visually I am set. 
Next up:  Motivating Sound –  Radio, stack of favorite CD's, or an I-Pod played with the volume turned up.   I am almost good to go.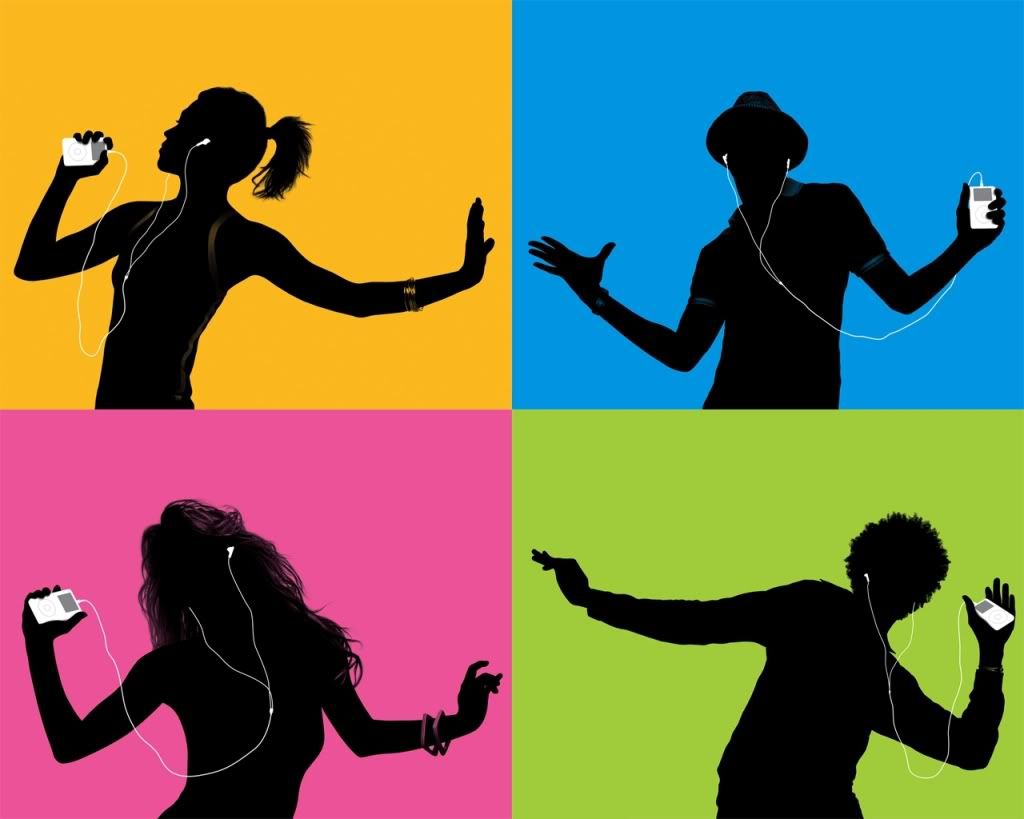 Touch: Microfiber changed the way I clean. I am not big on using chemicals. With microfiber cloths, sponges, pads you don't need chemicals. They can be used dry or wet and the best part is that they are good for the environment as you toss them in the washer and re-use.
Some tried and true products that don't magically clean for you, but will make the task a bit easier.
Get your kids to help you clean, no really I mean it –  they just might if you give them a pair of these  microfiber slippers to clean your floors.  They can dance, skate, and shimmy your floors clean.  The slippers, not your kids can be tossed in the washer to be re- used again and again.   These may be the best way to make cleaning – FUN!
I love these magic erasers.  They take off every mark, smudge, and spot on all types of  surfaces.  These are the generic form of Mr. Clean Magic Erasers.
Pet hair is GONE, GONE, GONE with this Scotch Fur Fighter. I think it works so much better than the Pledge Roller for pet hair and it is better for the environment.  There is only the yellow sheet to toss, not the entire roller.  The yellow sheet sticks on to the tool like velcro, when it is full of hair, you rip it off and toss.   I have a hard time finding the refills, but when I do – I stock up.
After you have cleaned and purged all of your rooms, remember before you toss unwanted items in the trash that " One person's trash is another's treasure".  Contact the following organizations where you can donate your unwanted items.
General items:
Electronics:  earth911.com
Used Furniture:  nationalfurniturebank.org
Shoes:  soles4souls.org
Used Non-Prescription Sunglasses:  uniteforsite.org
Cellphones:  gazelle.com or ncadv.org
Prom Dresses:  donatemydress.org
Check your local yellow pages under Thrift stores and call to see if they are accepting items. 
 In my area The Purple Heart has curbside pick-up.

A few of you commented on my organized drawers in the post, Happy Colors.   Well, I may have a few clean and organized drawers, but dust and dirt have taken over elsewhere in my house.  I am off to tackle this…
Thanks for celebrating the spring cleaning with me.  
Enjoy
I am linking this post to: